This week I only managed to finish one chapter book! It has just been a busy, tiring, second week of school!
I finished Athena the Wise by Joan Holub, which is the 5th book in the Goddess Girls series.
My read alouds this week include the following:
Peppe the Lamplighter by Elisa Bartone
A Day's Work by Eve Bunting
True Heart by Marissa Moss
The Keeping Quilt by Patricia Polacco
Chicken Sunday by Patricia Polacco
I am currently reading two chapter books:
Sabotaged by Margaret Peterson Haddix (3rd in The Missing series)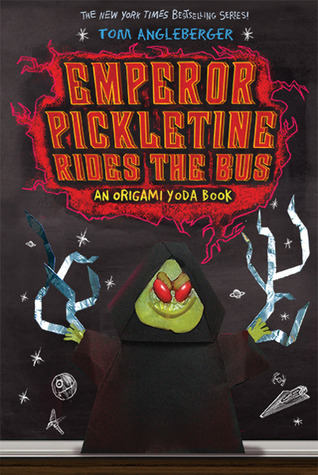 Emperor Pickletine Rides the Bus by Tom Angleberger
What are you reading?